A global leader in foam technology
Using the very best in custom design polyurethane foam technology, Elite Comfort Solutions is an expert in the development of innovative consumer and industrial products. We are an experienced converter of technology, and we bring that knowledge to our OEMs, DTCs, fabricators, and producers of bedding, furniture, packaging, automotive, aerospace, marine, and medical products. With a clear vision on comfort design, performance, quality manufacturing, and outstanding customer service, we look forward to supporting your needs.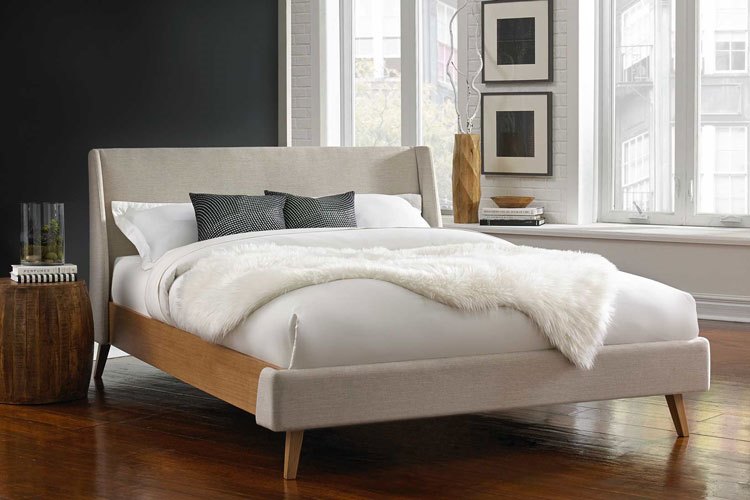 Comfort Technology
ECS is a pioneer in foam comfort technology. We are ready to take your next-generation concept to the innovation level.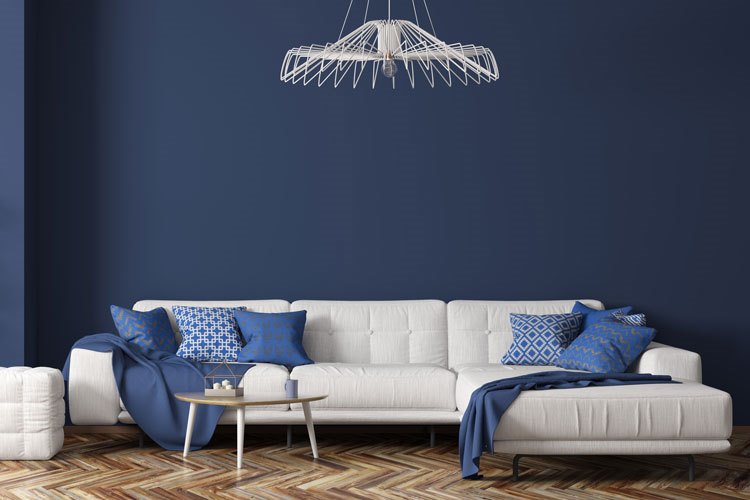 Production Technology
ECS products are widely requested by many major bedding and furniture producers.