ECS Products
Bedding
When thoughts start to turn to rest, your mattress and pillow are your choice destination. There is no better feeling than stretching out on a mattress with the perfect combination of firmness and cushioning. We know that same feeling, so we work hard to ensure that every mattress foam bedding product we produce delivers that same comfortable feeling – nap after nap, and night after night.
In the bedding and furniture business, OEMs, DTCs, and fabricators are interested in continuous advancement. Listening to our customers' objectives and offering problem-solving solutions are what differentiates Elite Comfort Solutions from other core foam manufacturers. We are focused on providing you with your vision, your design, and your next big success!
Quilting Foams
Toppers
Foam and Hybrid Mattresses
Pillows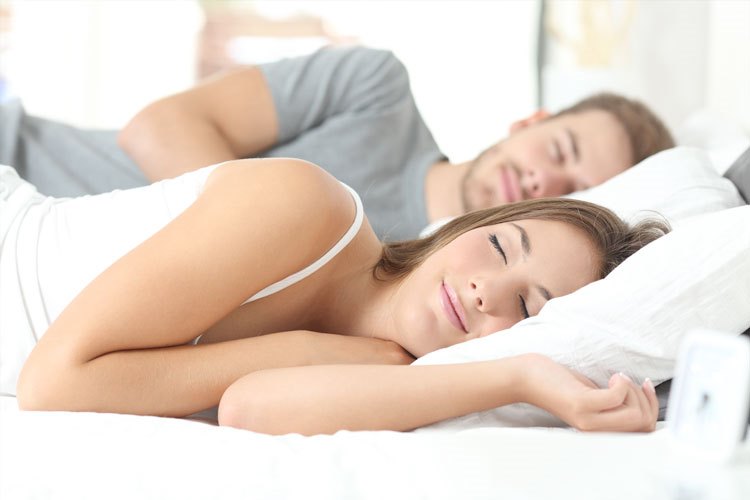 Furniture
There is no question about it – when it comes to foam technology, we are the experts in polyurethane foam design and manufacturing. Our technology and solutions are applicable to a broad range of markets beyond bedding. We also have strengths in the furniture industry. We bring comfort, resilience, and performance in outstanding foam applications. We are focused on developing and commercializing proprietary products that service our customers' needs. These products address the increasingly complex balance between environmental responsibility and the need for highly effective manufacturing techniques.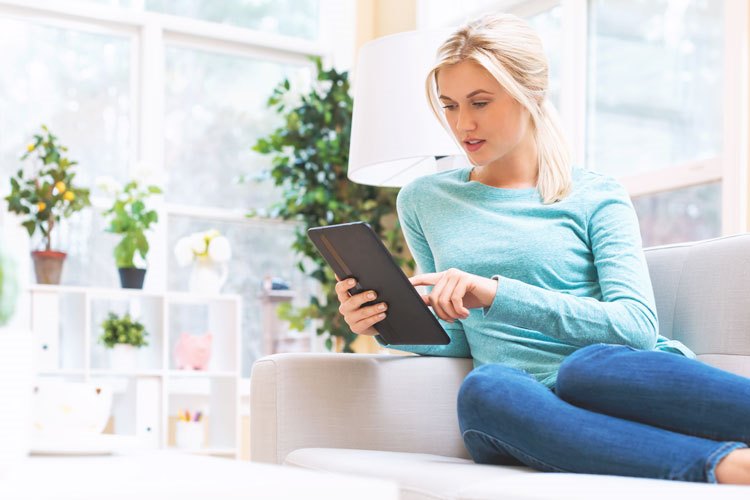 Miscellaneous
Our comfort extends to the road, water, and air. When you sit behind the wheel of your brand-new car, you can feel it – the firm, yet subtle, softness of your driver's seat. We bring that same technology and design into consideration when creating foams for recreational watercrafts and airline seating. Not only do our foams withstand the test of time, but they are also engineered to hold up to various environments.
As a leader in foam technology, Elite Comfort Solutions knows the importance of components used in medical-products manufacturing. We offer knowledge in foam fabrication to support the medical industry, and create end-user products to your exact specifications. Elite Comfort Solutions also provides the ultimate in packaging foam to protect sensitive instruments, precise optics, and precious devices. Our solutions are focused on "inside-the-box" and the shock that can be attained from transporting these sensitive components.